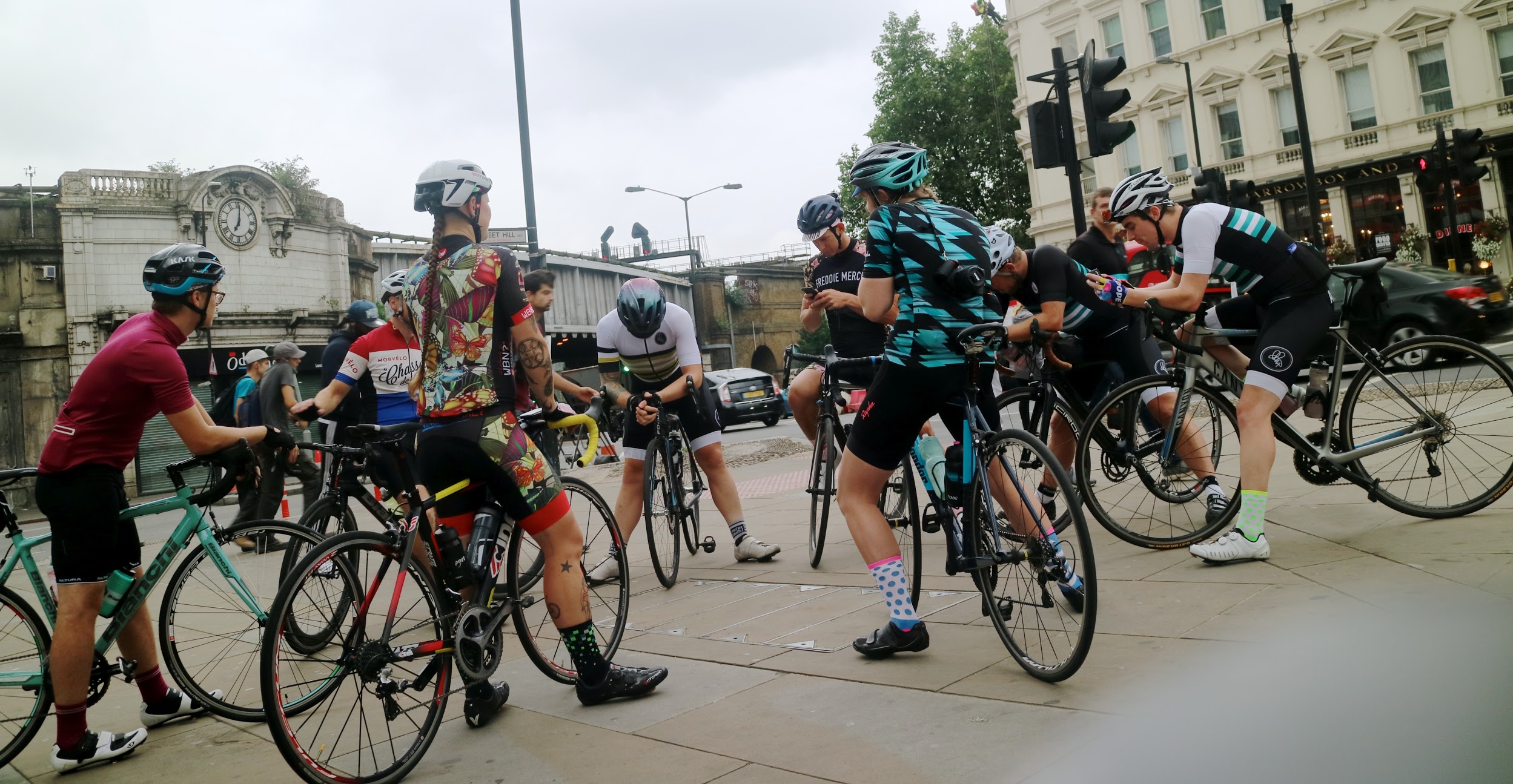 Because its nowhere near as fun when you do it on your own.
We've put in a fair few kms and discovered some phenomenal roads in the process. A collection of routes organised by distance provide you with a starting point to go the distance.
CLUB RIDES
Throughout the year, we'll be hosting club rides and events to mark specific milestones and occasions that deserve celebrating. If you're not near by, we'll be encouraging you to do the same.